Our Inhouse programs encompass a wide range of personal development modules that aim to make you more poised, polished, and powerful. You can undertake a one-to-one consultation or a group session with us on any of the following topics.
Become a Powerful Communicator
Being able to communicate effectively is a critical life skill that influences our degree of professional success, the quality of our social relationships & our own personal happiness. This course is best suited to those who want to communicate with clarity, and persuasiveness, as the skills and lessons can be actioned with confidence immediately.
Enhance your Body Language
In order to be successful in today's fast paced world, it is important to not only know the part and act the part, but to look the part and move the part as well. Body Language is an important tool that supplements our verbal communication, reflects our personality and thoughts, and contributes in creating a powerful personal impact. This course focuses on enhancing your non verbal communication to become more poised, have effective conversations and read other people's body language for a stronger judgement and presence.
Manage your Time and Stress
Managing time and stress is essential to increase productivity and achieve success. This course aims to enable you to manage and organise workload/ study pressure to increase your daily productivity. It will also help you lead a more balanced and stress free life.
All of us are guilty of making resolutions every new year that we never really keep. This course will help you set goals that you will actually achieve. It teaches new techniques to set goals, how to create habits that perfectly align with your goals. You will receive step by step instructions, which will help change your behavior and bring you closer to success.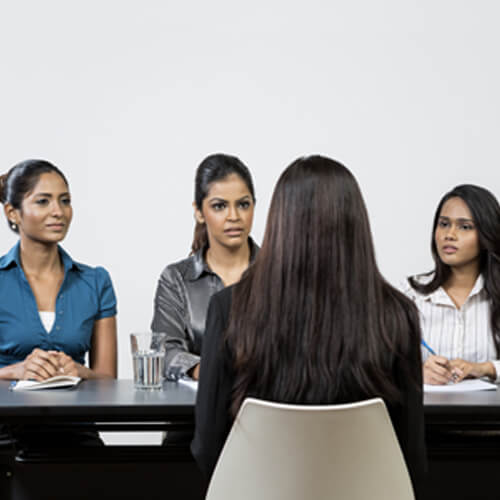 73% of people agree that appearing for interviews is one of the most stressful things in life. This course will help you develop key interview skills such as communication skills, listening skills, answering common interview questions, and creating a good impression.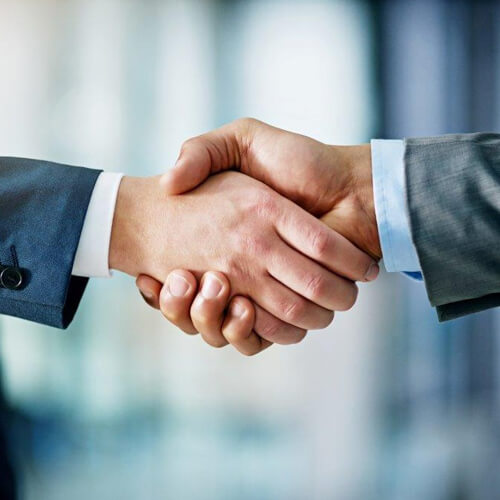 Each employee represents the company's image. This business etiquette course focuses on the professional behavior and the standards of appearance and attitude that are to be met within a business environment.
Leadership skills are some of the most in-demand soft skills. In this program, you will learn the ability to communicate well, motivate your team, handle and delegate responsibilities, listen to feedback, and have the flexibility to solve problems in an ever-changing workplace.
The program will encourage participants to explore the different aspects of a team, as well as ways that they can become a top-notch team performer. Delegates will be given the details and concepts of what makes up a team, and what factors into being a successful team and team leader.
73% of the customers choose a brand because of good customer service. How well you treat your customers contributes to your brand value. Our course helps employees develop the right communication skills, etiquette, emotional intelligence, and problem-solving skills to handle different situations with confidence and ease.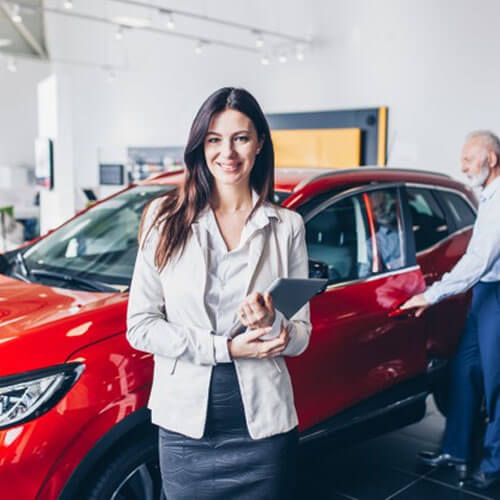 Knowing how to "get to yes" is a crucial skill that can improve many facets of your life. Prepare to be tested, taught, and transformed as you learn to locate new customers and get great results. In this course, you will learn how to stand out in the crowd, attract customers, and build support for your initiatives within your company.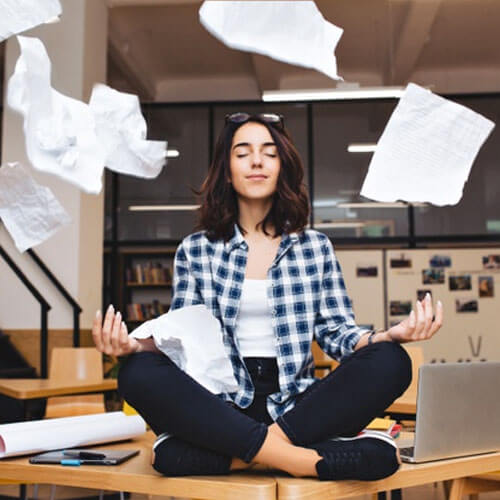 Being emotionally intelligent gives you the ability to control your emotions and express them in the right manner. The course will help you to understand others' emotions and build interpersonal relations. While IQ can get you in the best places professionally, EQ will help you last there successfully.
Your resume is your first impression and an important tool to get your foot in the door. The course leverages the techniques of storytelling and helps you build your resume from the scratch in an authentic and powerful way.
Public Speaking and Presentation Skills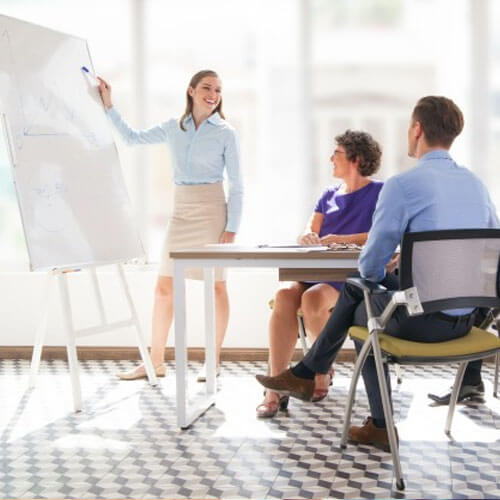 Public Speaking is one of the most important yet dreaded soft skills amongst 90% of the world's population. Our course will help you get rid of stage anxiety, build confidence, organise and deliver your content in a confident manner.
Meenal is a young, smart & passionate individual. She is remarkable as an Image consultant, who knows her subject very well. She puts in a lot of effort in customizing and designing the content according to the audience. I would really appreciate her ability to connect with the audience and create a positive joyful environment. It's always a pleasure working with her
The workshop - "Speak to Influence' given by Meenal Ma'am was like an eye opener for our students. Her ways of explaining things was very innovative and her content delivery style was quite unique. The positive feedback from everyone clearly reflects the success of the workshop.