You are a pageant organiser and having selected your candidates, now you have to start training them. Learning what to wear, how to walk, and having to communicate well on and off stage are some of the skills that are essential for you and also match with what we provide in our pageant training.
Institutions that Trust us
Dress right for your Body Type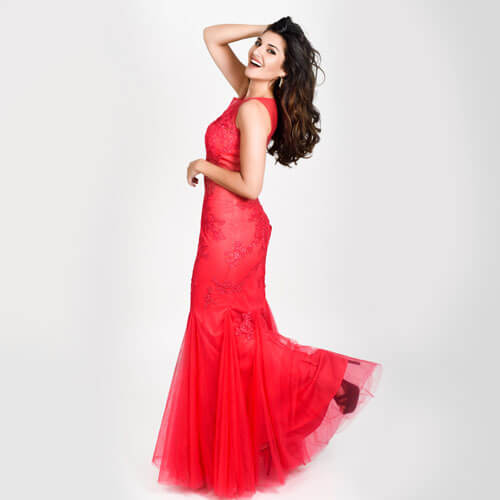 In this course, we focus on teaching how to dress as per our unique body and learn to choose clothes that fit and flatter our beautiful variations. These help the ladies understand how to look leaner and taller on the stage.
A big scoring component of beauty pageants is the question answer round and aren't we scared of fumbling on the mic in front of thousands. This hands-on course will teach you the techniques to answer any question you are presented with poise, polish and confidence.
Long before you speak, your body language on the stage speaks volumes about your confidence and personality. This course focuses on enhancing all the attributes of non verbal communication to instil the right elegance and power in your posture and help you conduct yourself on and off stage like a winner.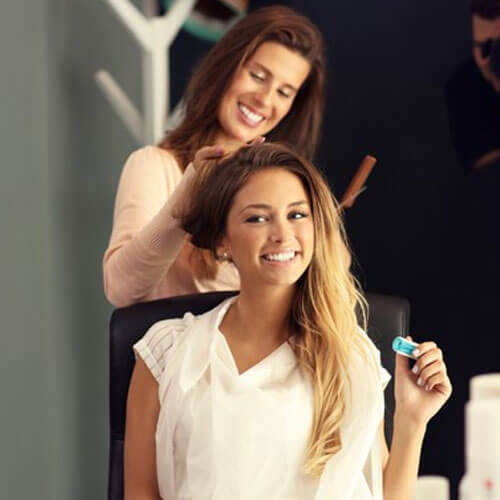 Let all your pageant finalists benefit from our 360* grooming program that will enhance their appearance, body language, communication and etiquette. This program can be customised as per your unique requirements. Drop us a message to know more.
Our training is personalised and tailored to cater to your needs and are outcome-focused.
Meenal is a young, smart & passionate individual. She is remarkable as an Image consultant, who knows her subject very well. She puts in a lot of effort in customizing and designing the content according to the audience. I would really appreciate her ability to connect with the audience and create a positive joyful environment. It's always a pleasure working with her
I was preparing for an interview for a well reputed airline, and the only person who came to mind to help me with it was Meenal narula. She has been my go to person for any such event! She trained me on my interpersonal skills, communication and even styled me for the interview. I have attended a lot of interviews in the past, but I was really confident with this one specifically. She is very warm, and her personal approach towards all her students makes them stand apart. Thankyou so much for this life altering experience.