Our Inhouse programs encompass a wide range of personal development modules that aim to make you more poised, polished, and powerful. You can undertake a one-to-one consultation or a group session with us on any of the following topics.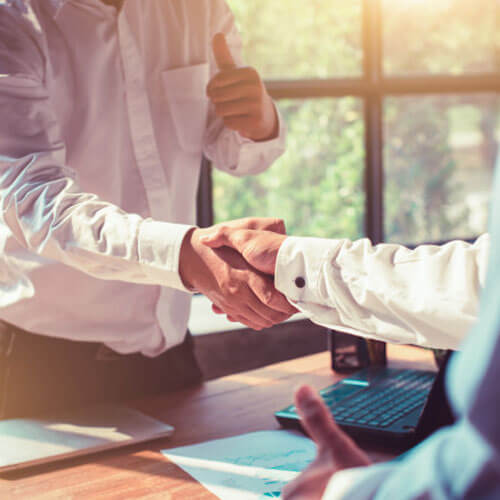 Two seconds – 30 seconds, maximum – that's all the time it takes to assess your confidence, competence, status, likeability, warmth, and trustworthiness. That's how much time you have to make a first impression. In this course, you will learn to create a powerful and lasting impression that will be the stepping stone for your personal and professional success.
Before we fall in the trap of shopping as per the latest fashion trends, let us help you identify your unique body shape and enable you to choose clothes that fit and flatter your body shape.
To know your face shape, means you know the right tricks and features with makeup, accessories in terms of necklaces, earrings and sunglasses along with a right haircut that compliments your face shape.
Understanding colours are an important part of developing your image, style and confidence. Wearing colours which harmonise with your skin tone makes you look healthier, brighter and stand out in every room that you walk into.
Personal Style Assessment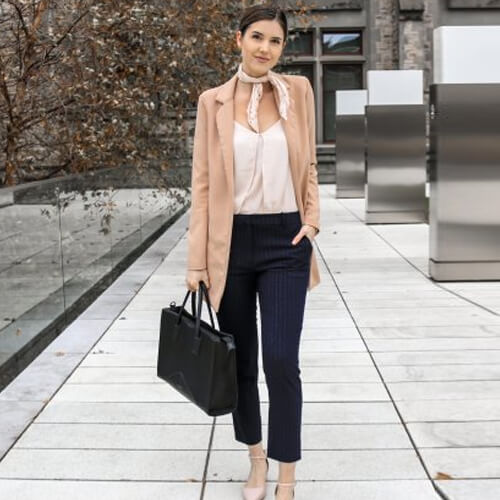 Personal Style Assessment is a tool to find out your preferences in clothing and silhouettes and match them with different roles and occasions in your life. Through this session, we attempt to create a harmony between your physical features, your personality traits and your style preferences.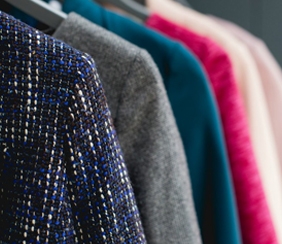 In this session we evaluate your currently owned clothing, accessories, and footwear based on your image goals and colour, style and fit of each of them. We then detox your wardrobe with the clothes that no longer suit you and make a shopping list to fill up the wardrobe gaps.
This course is designed to enhance your personal and professional brand through the art of appearance management. It will help you dress more effectively and feel confident about workplace attire in today's global environment.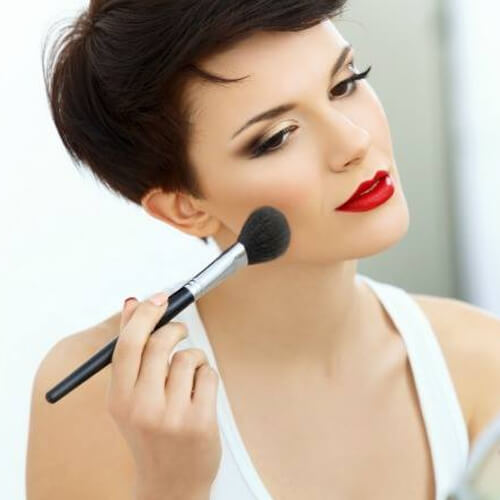 This is a hands-on course that will help you glam yourself up for a day time brunch look yet also be equipped with the right eye makeup looks to turn into a glamorous nighttime look.
In this practical session, our stylists accompany you and help you shop for the right outfits, accessories and footwear to fill your wardrobe gaps. We help you shop as per your image goals, fit, colour and style and your budget.
Image Management Packages